Experts have discovered that playing Chess frequently exercises your brain and protects it against dementia. It is a great way to reduce stress and balance the mind. Aside its health benefits, you can very much earn money playing chess! However, there are several means with which you can do so. One of the most notable ways to make money with chess is by playing in chess tournaments for prize money. Read on.
Playing in Chess Tournaments for Prize Money
Chess tournaments are competitions organized annually for chess players around the world. Usually, prize money is given to the winner at the end of every tournament. The prize money for the 2021 chess championship is valued to be around $2 million USD. So, you can become a professional chess player and actively participate in tournaments.
To play in a chess tournament, you have to start by registering for the tournament. The registration process requires you to provide basic details like your name, gender, email, etc. After this, you need to get acquainted with the tournament rules which will be made available for you.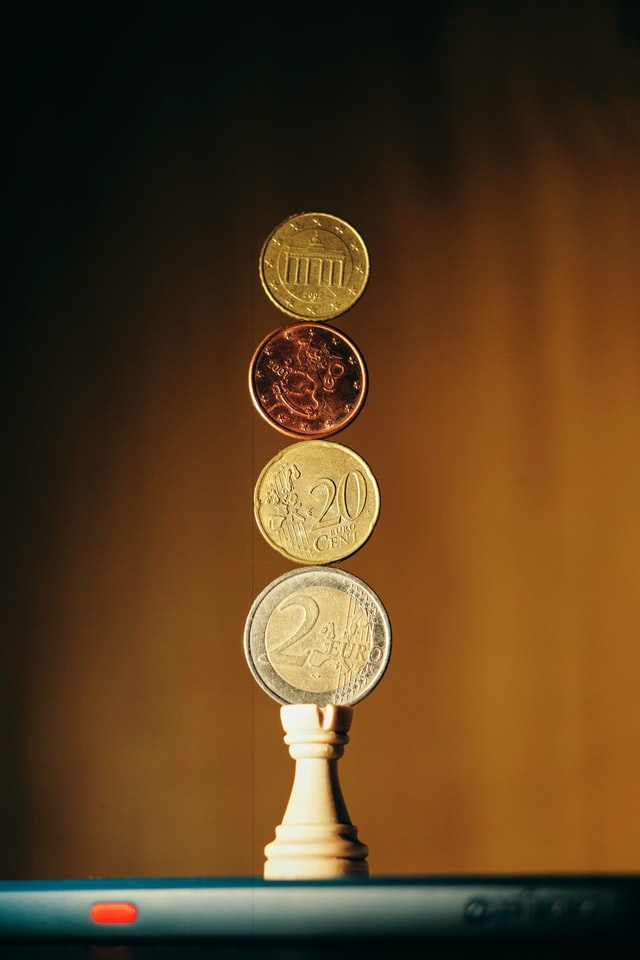 Playing for Real Money at Online Chess Casinos
There are various websites that permit you to play chess and win real money. Some notable sites include:
If you are above the age of 18, you can earn real money by playing chess with an opponent on MBChess.com. This site also gives you the access to play private games, either for fun or real money.
Chess.com was launched in 2005 and has grown to be a home of over 25 million chess players. This site gives you access to powerful training tools to improve your game. You can also learn and share ideas with top chess players around the world.
Game Colony was launched in 1999 and has become a notable provider of strategy games. This website replicates land-based chess tournaments in an online gaming environment. You can participate in a chess tournament by purchasing a tournament ticket.
This site was established in 2006 and is a great website for playing Chess and socializing with Chess experts around the world. It also offers chess training videos and lectures on chess strategies. Chess Cube is available on mobile devices and desktops, which enables you to play live games anytime and anywhere.
Each website listed above provides you with an environment for playing digital chess matches.
Take Up Chess Hustling
Chess hustling is simply competing at the chess board for money. Consequently, chess hustlers are players who compete for money. They can be found in rowdy environments like parks, mostly in New York City. While some hustlers cheat and compete for small amount of money, others make a good income from playing chess.
Chess hustling is a huge part of New York Street life and has been called the "largest growth industry" in New York. Although chess gambling is illegal, the authorities ignore chess hustlers. Some players even become famous by featuring in popular websites and newspaper articles.
Stream Yourself Playing Chess on Streaming Platforms
You can earn money by showing your chess skills to the world for chess enthusiasts to watch and enjoy. To become a chess streamer, start by streaming yourself playing matches on an online chess casino. You can also do a live commentary on ongoing chess matches.
Some notable chess streamers make money by uploading their matches on any streaming platform for viewers to enjoy. Uploading your match on a streaming platform is simple. First, open a streaming account on any streaming platform of your choice. Next, download a streaming software like OBS. It allows you to share your computer's screen, microphone and webcam directly to streaming platforms. This enables you to share your matches from the online chess casino to platforms like YouTube.
Offer Chess Classes and Teach the Game to Beginners
Chess, being one of the most popular board games, makes it a game many are willing to learn. You can make money by offering chess classes and teaching the game to beginners. To do this, organize physical or online classes for beginners.
Selling your online chess course on platforms like Udemy is one good way to start. You can also set up physical chess training centers to teach people for a fee.
Conclusion
Every way of earning money from chess explained above has its benefits and its low points. You need to be dedicated and excellent at the game to consistently win tournaments and online matches. To be successful at streaming, you need to be able to maintain the interest of your audience throughout your match. Finally, it takes great skill to teach beginners the game of chess.